We are preparing some special experiences for you. Lovers of Culture, History of Art, Yoga and Meditation ……. follow us!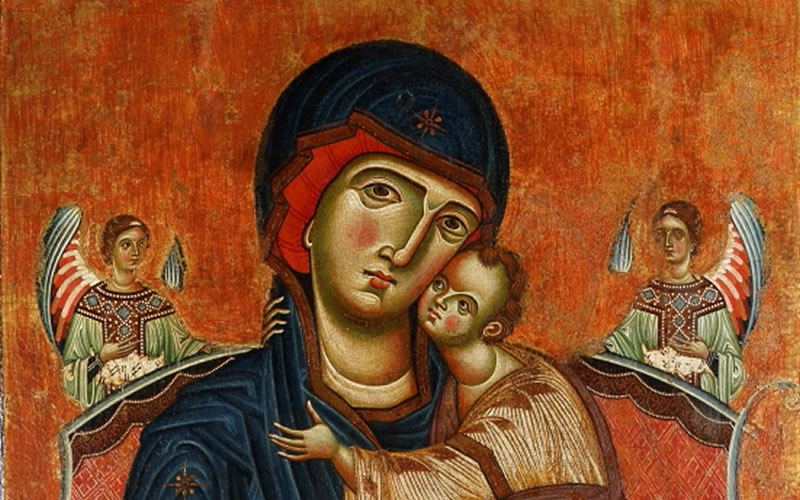 Art History Courses and Seminars
With a minimum of 12 participants, we will be happy to accompany you, with the guide of an art historian, on an unprecedented journey in unconventional places in Tuscany, to discover refined works of art belonging to the 1200s.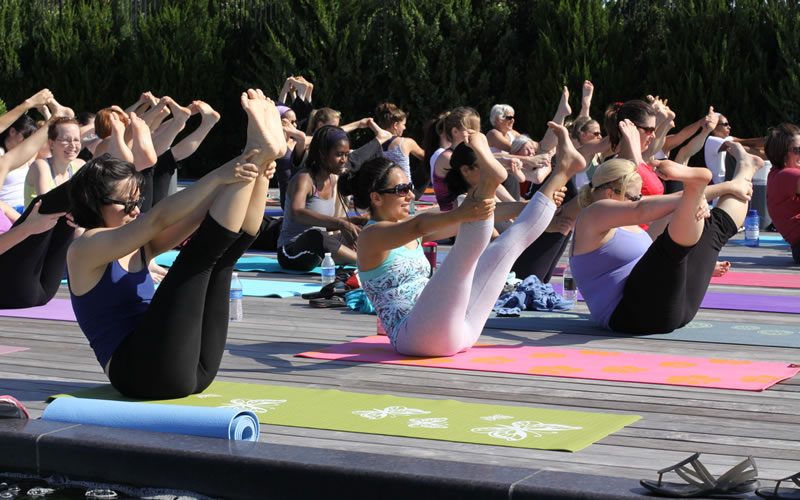 Iyengar Yoga courses and seminars
for groups of at least 6 people with a certified teacher of the Iyengar method. The seminars are intended for at least 3 days, with accommodation and lessons to be done in our farmhouses.
we cooperate with
Centro Iyengar Yogazentrum
di Bonn.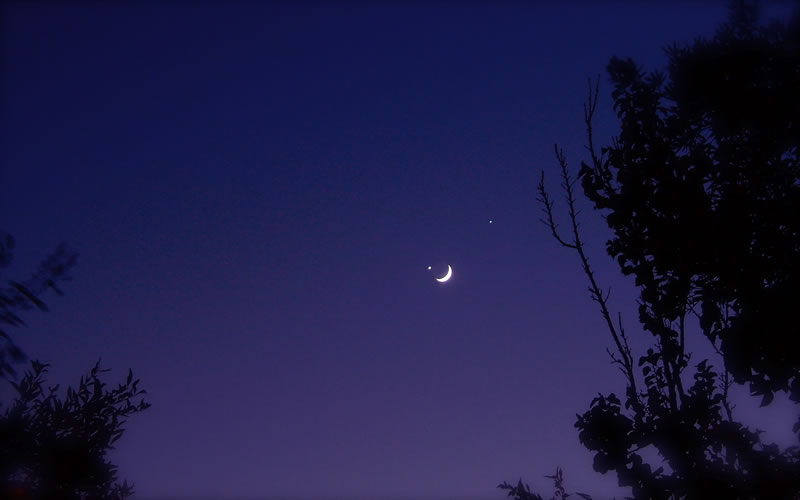 Astronomical observation of the stars
from our terrace with expert and professional telescopic equipment for groups of at least 8 people. The visit will be structured as follows: overview of the sky with identification of the constellations and use of these for orientation in the celestial vault; telescope observation of celestial bodies visible from our hemisphere at the moment.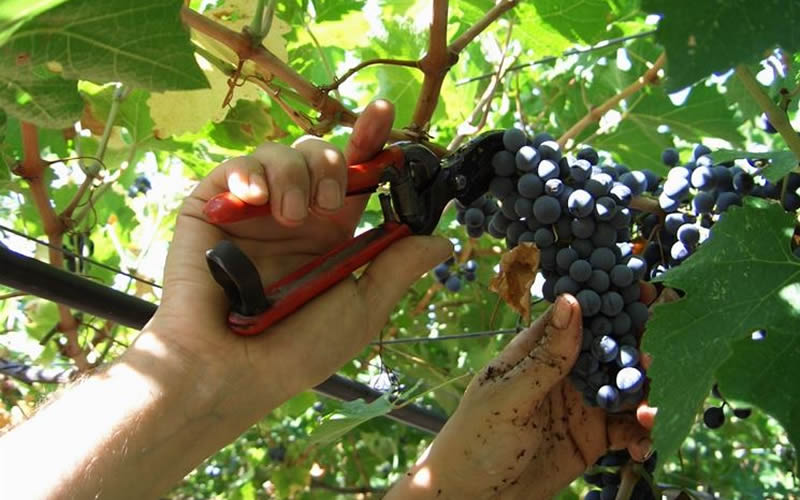 Experiences in the agricultural field
Collection and direct experience of Tuscan rural life.


Strada di Cortine, 5, 50021 Barberino Val D'elsa FI
P.iva 05690810485 – C.F: 00931860480 – REA FI-168241
Codice Regionale: 048003AAT0008
Iscriviti alla nostra newsletter