We are working to offer peculiar and interesting experiences. People with a specific love for Art & Paintings, Yoga & Meditation practitioners…..Stay Tuned!
In a few months we will activate Seminars and ad Hoc Courses.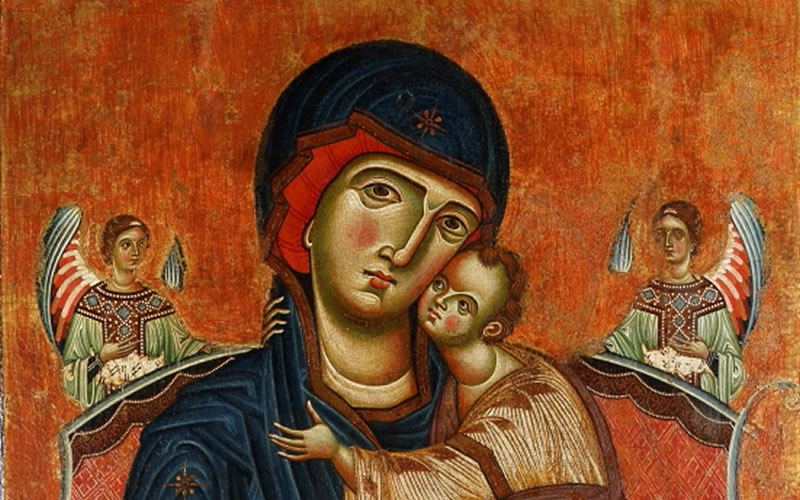 Courses and Seminars on History of Art
With a min. of 12 particpants, we will be glad to accompany you through an unconventional itinerary discovering a hidden Tuscany. With an expert and passionate guide will be discover refined art pieces from the XI century.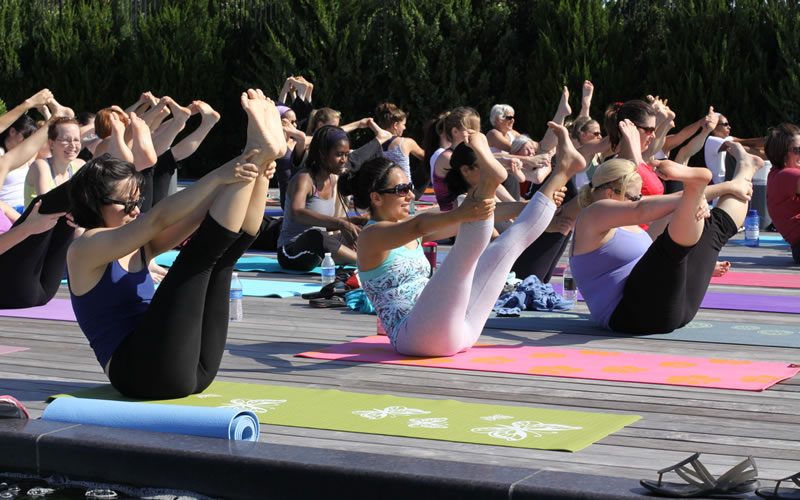 Iyengar Yoga Courses and Seminars
in the tranquillity of Tuscan countryside. With a min. of 6 participants with the guide of a licensed Iyengar yoga teacher.
From September 2017
we collaborate with the
Iyengar Yogazentrum Center
in Bonn.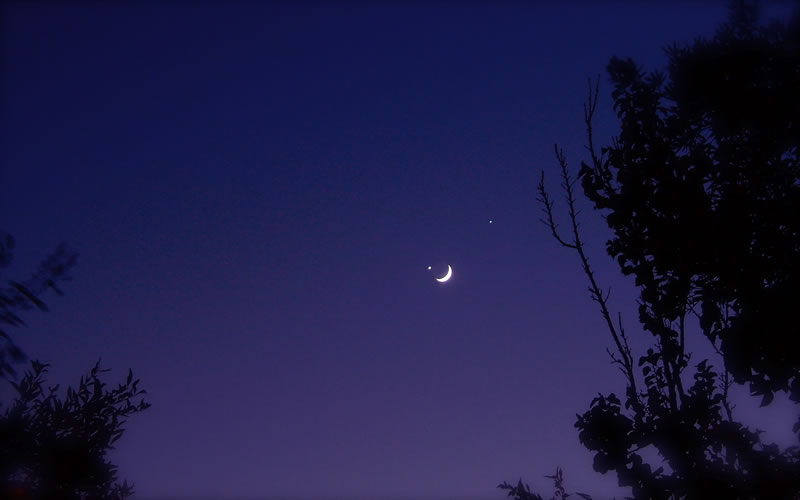 Sky and Stars Observation
From our Terrace with the guide of an expert astronomer and thanks to professional equipment we will identify various constellations and we will learn how to use a Stars Map. Ask the reception if you are interested to participate in this event during your vacation.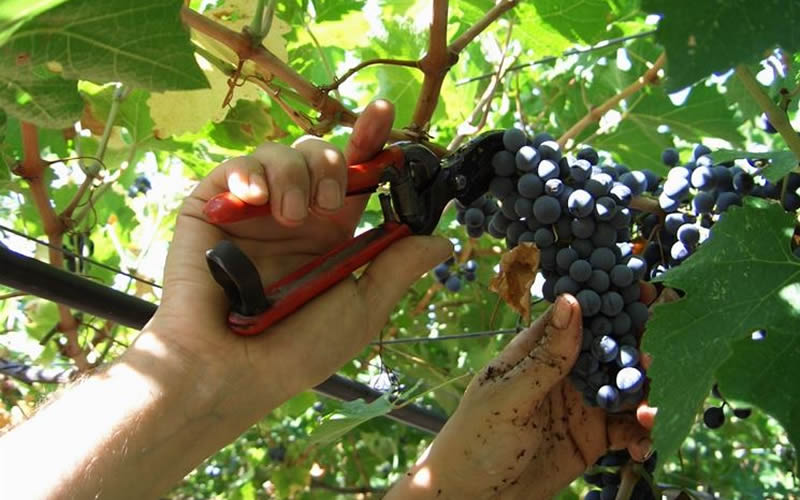 Experience Rurality
Harvesting and participating into Wine and Extra Vergin Olive-oil production process.
Strada di Cortine, 5, 50021 Barberino Val D'elsa FI
p.i 05690810485